Educational visits
Versatile selection of school visits and lectures about world famous Finnish education system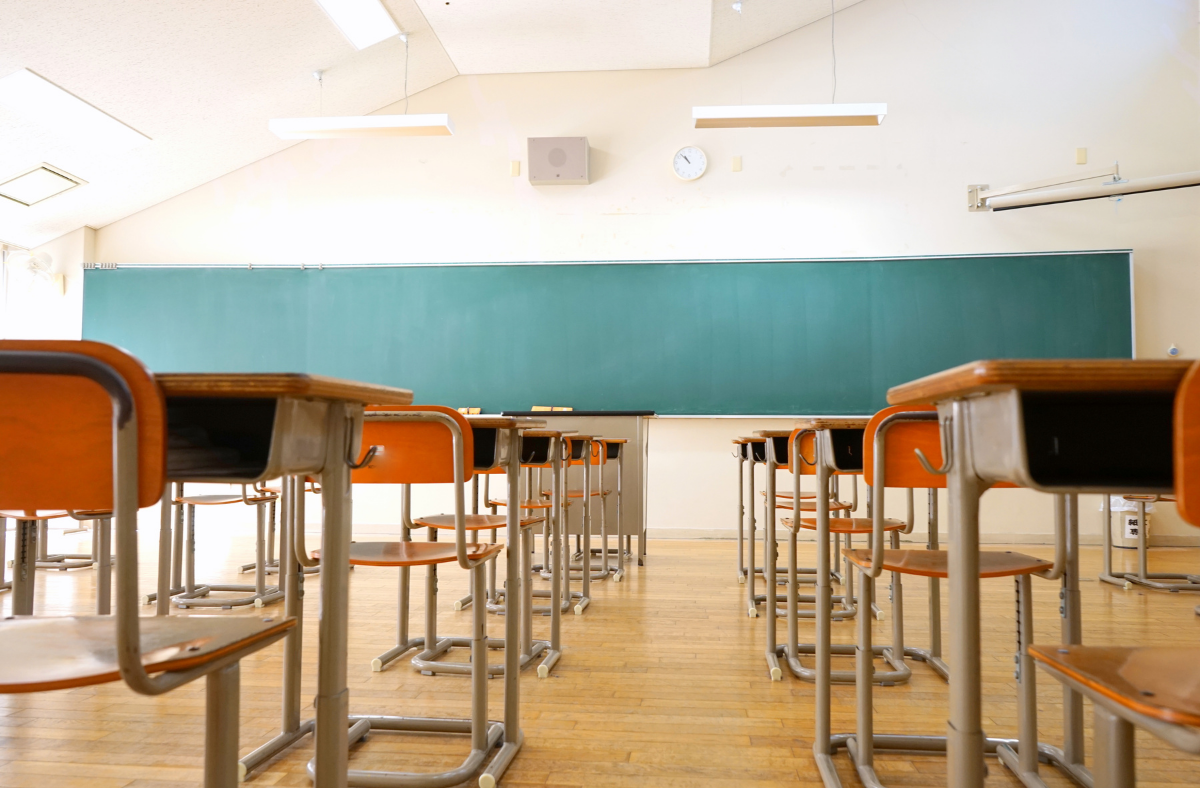 Educational visits for professionals in Liminka municipality
Liminka is a municipality of 10 000 inhabitants just 20 minutes from the city and the airport of Oulu. Liminka is known for the birds, nature, culture and children. It is the youngest municipality in Finland. Liminka welcomes the professional to learn about the Finnish education and health care system.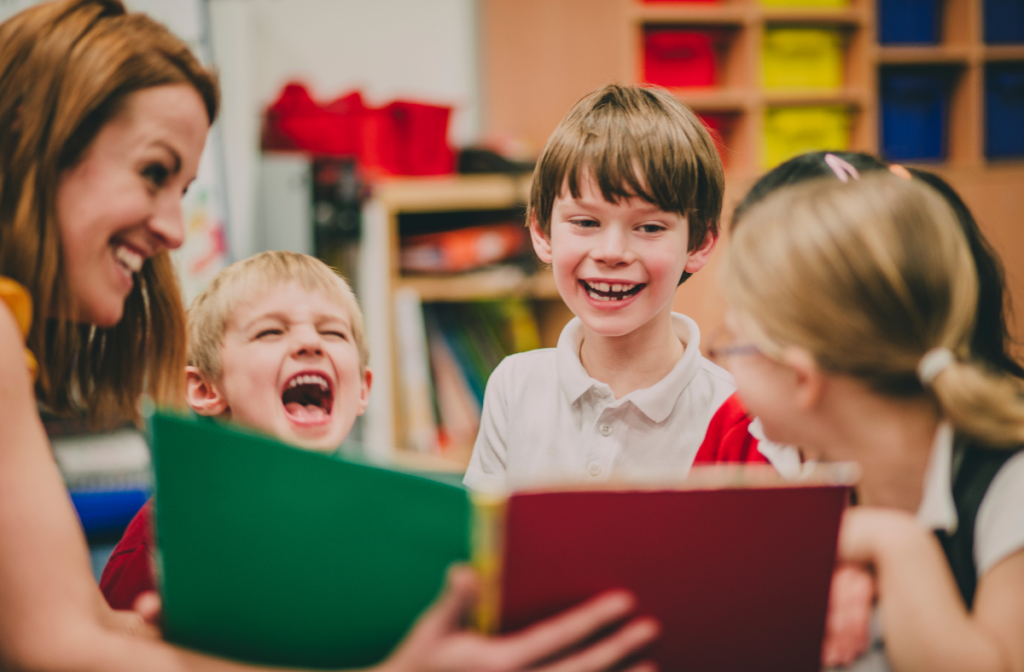 Educational visit for students in Liminka municipality
For educational visits for the students we have four different schools for you to visit. Two of the schools are English enriched comprehensive schools for children of age 7-15 years, one bilingual primary school for children of age 7-10 years and one high school for youngsters of age 16-19 years. All the schools in Liminka are new, built according to the new way of Finnish teaching. You will also learn, how our convertible classrooms work with a small or a big group.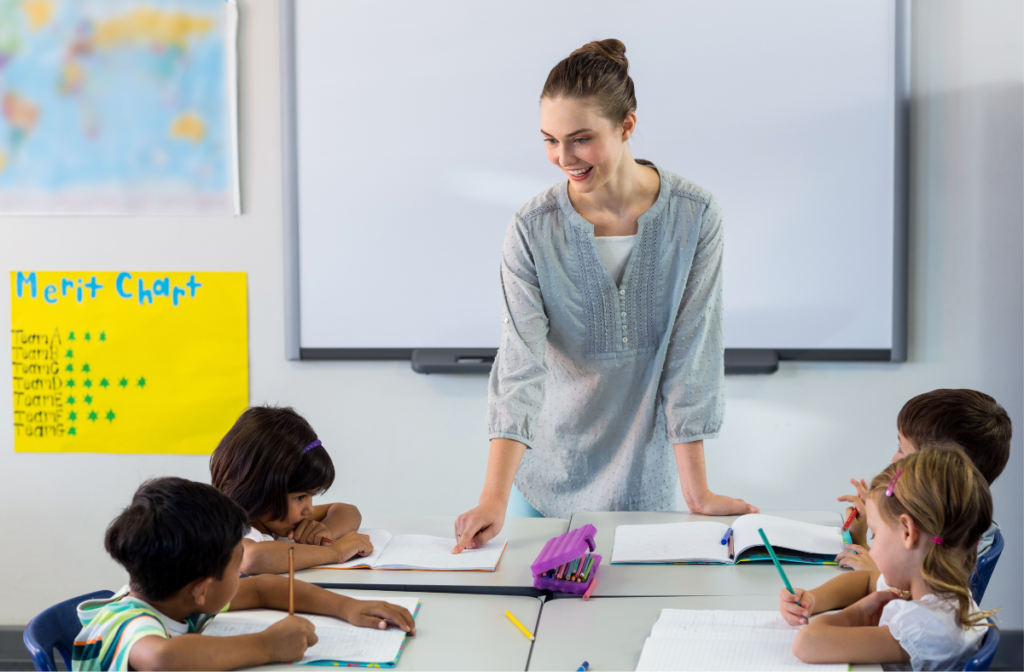 Educational and cultural services, City of Oulu
Educational and Cultural services, City of Oulu is a prominent provider of high-quality education in Northern Finland. We have early education and care centers, primary, secondary and upper secondary schools and organized education for adults (Lifelong learning). We also run youth work services and culture and leisure services. In addition, we have a pool of experts in the field of education working at the unit for development (eg. curriculum development, welfare services).