Arctic Edu-Tech Travel is a trademark of Go Arctic Ltd
dedicated to educational and technical visits and MICE services in Oulu region.
Go Arctic Ltd is a strong northern tour operator offering travel and program services in northern Finland.
We have had the pleasure of serving international customers with our partners for a decade. We are specialists of North and Arctic experiences. 
We offer different kind of team building programs and workshops both for children and youth and also for professional adult groups.
During our programs you learn about local history and Finnish lifestyle, nature skills, handicraft, upcycling and art with professional artists.
We organize unforgettable dinners and evening parties in formal settings or outdoors in the nature.
Homevisit and homestay are also part of our product selection.
We have the EcoCompass-certificate and our enterprise is a part of the Sustainable Travel Finland program.
Read more about our sustainability politics from the link!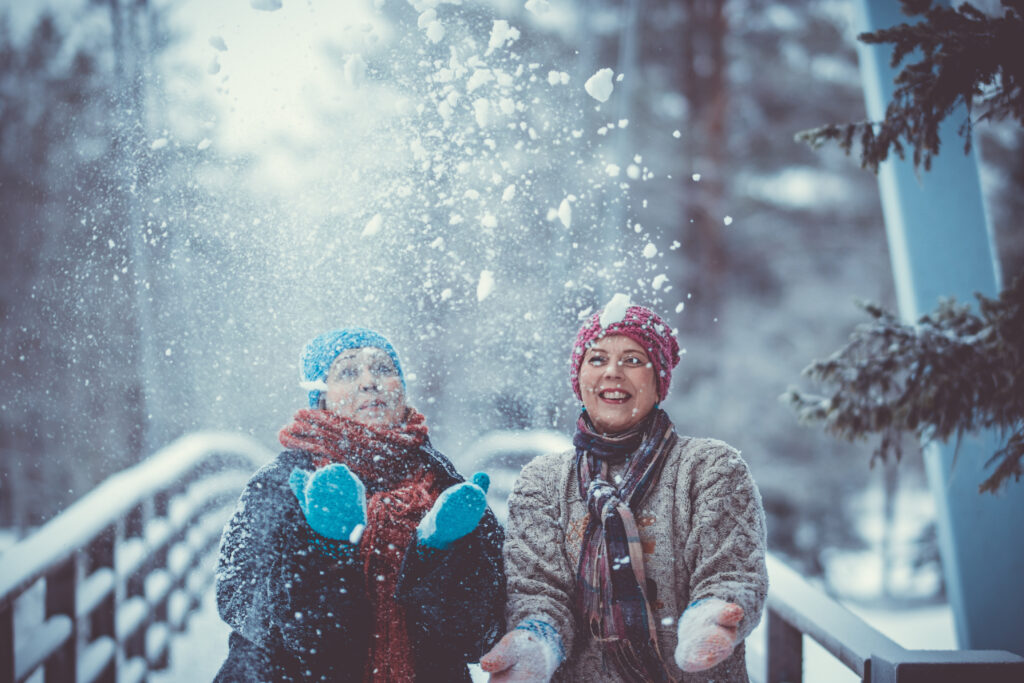 Go Arctic handles the official guide booking in Oulu region. Together with Oulu Region Tourist Guides we can offer you professional guiding services in 13 different languages.
Go Arctic DMC has a long experience in serving international customers in Oulu region. All these programs and services can be part of your turn-key travel package together with all the other services that you need. We are happy to build the whole travel package for your customers for a leisure trip, camp school, educational or technical visit.
As DMC we can make all this happen to you via one reliable contact. Travel package can be short trip in Oulu Region or several days whole covering Oulu Region and Lapland for example.
If you just need leisure activities to complete your program in our area, Go Arctic program services cover city tour guidings as well as nature activities winter and summer. For something very unique; come and experience Arctic floating -program in frozen sea – with luck together with northern lights!

We are your local specialist and here to help you find the best options for your customers to have a profitable educational or technical visit in Finland together with arctic experience.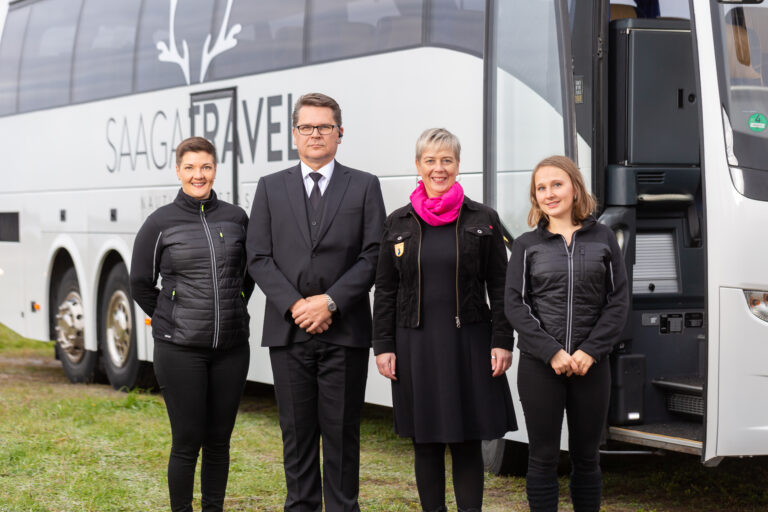 Our Team
Be in touch, we are here to help you!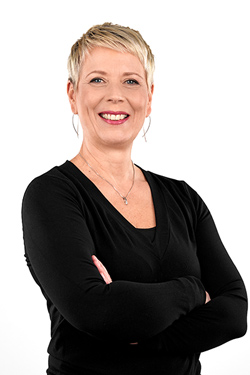 Kirsi Eskola
kirsi.eskola@goarctic.fi +358 44 433 3151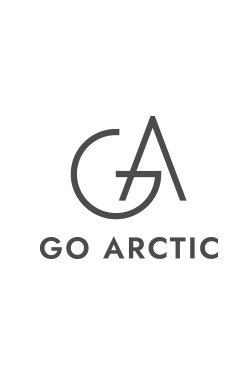 Customer service
info@goarctic.fi
+358 8 415 277 70