We take care of all arrangements for any visits and expert meetings that your group wishes for. In Oulu region we can offer a large variety of enterprises and organisations to visit. Oulu is strong especially in the fields of welfare, health care, high tech, electronics, play industry etc. 
The main guide line in our own, Arctic Edu-Tech Travel selection of company visits is female entrepreneurship and female leadership in Finland.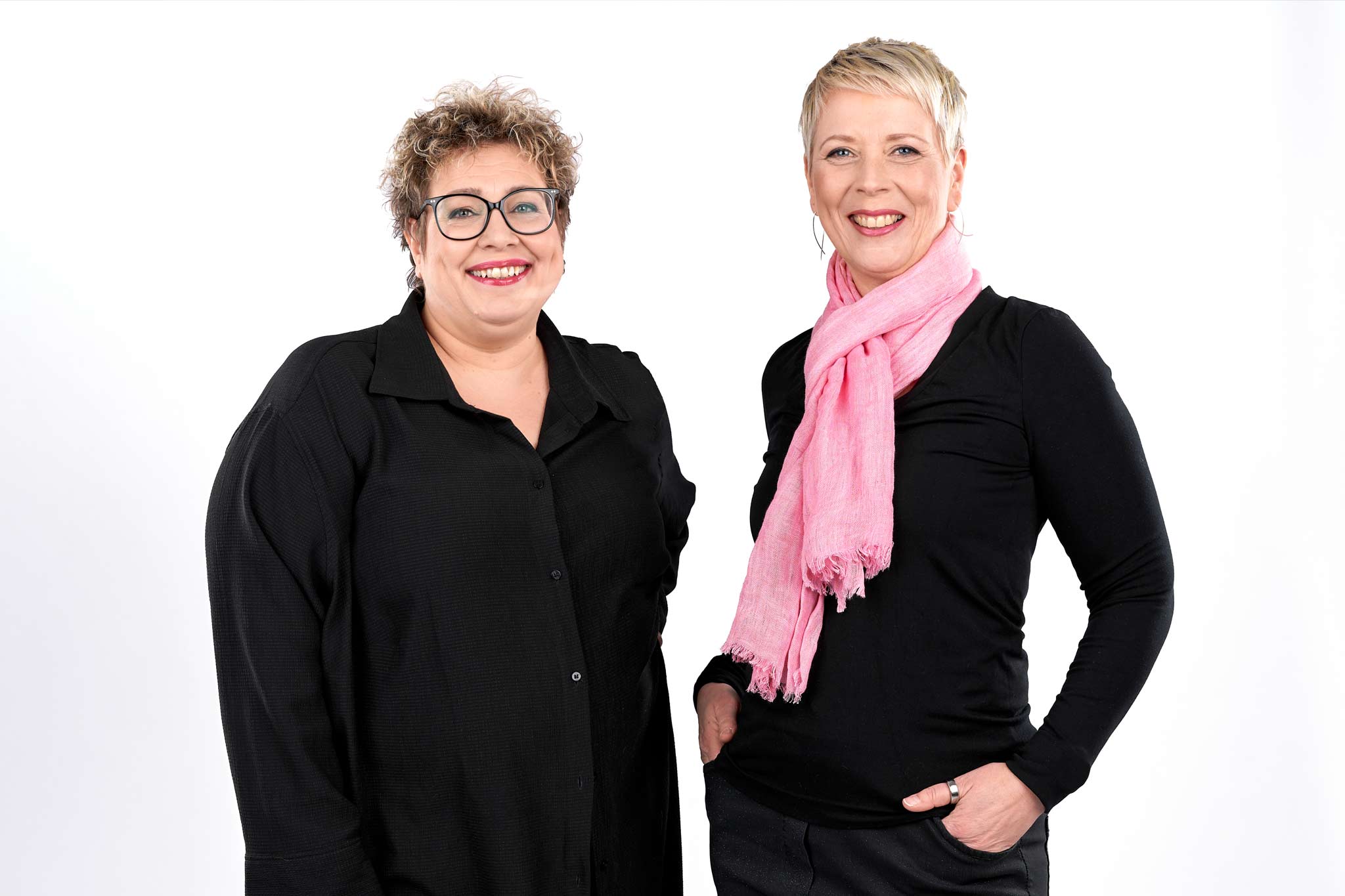 Unique arctic experiences - every season.
Go Arctic is a DMC in Oulu Region, Finland working with both business and leisure customers.

Sipe Åqvist and Kirsi Eskola are sisters-in-law who founded the business in 2008. Event management and tourism are our passions. We want to create high quality services for our clients and great place to work for our employees.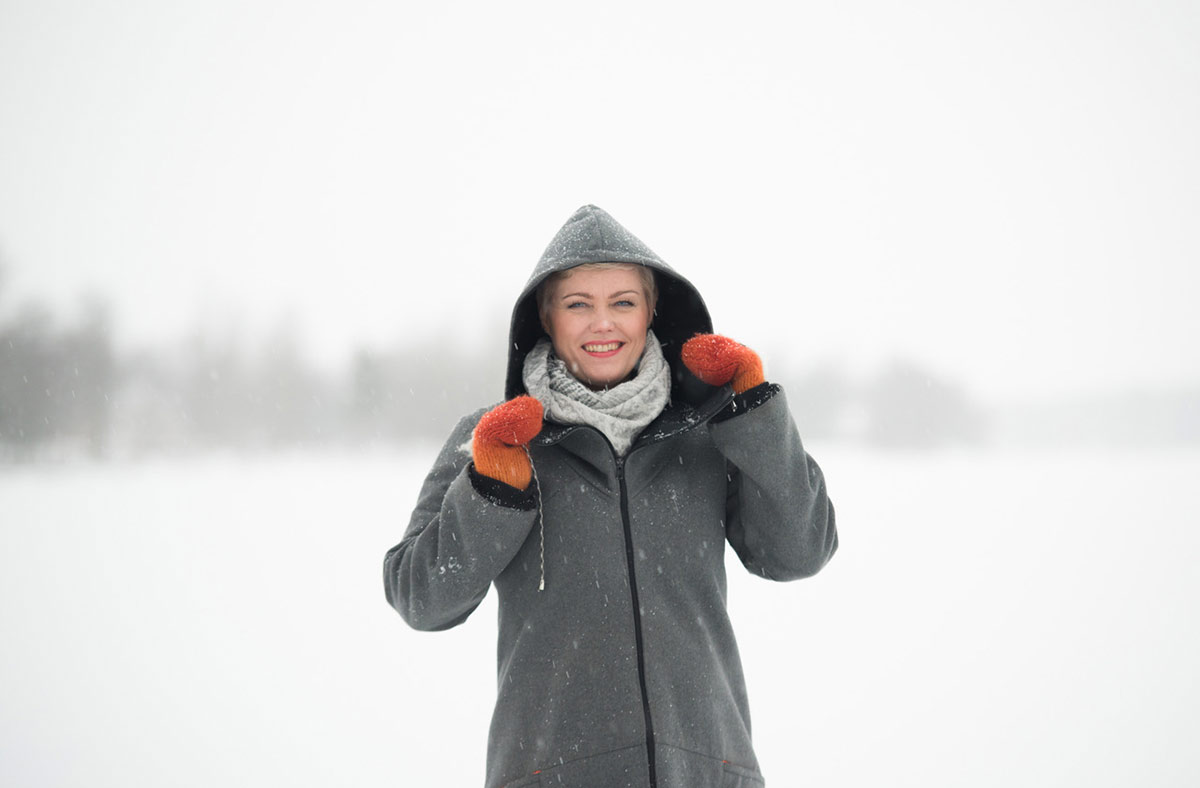 "My main goal and passion is to improve the life quality of the people."
- Anna Rounaja, CEO.

Health Club Hukka is a multipurpose health club and two self service gyms in Oulu. Hukka is among the most active Less Mills group fitness centers world wide with almost 700000 member visits per year.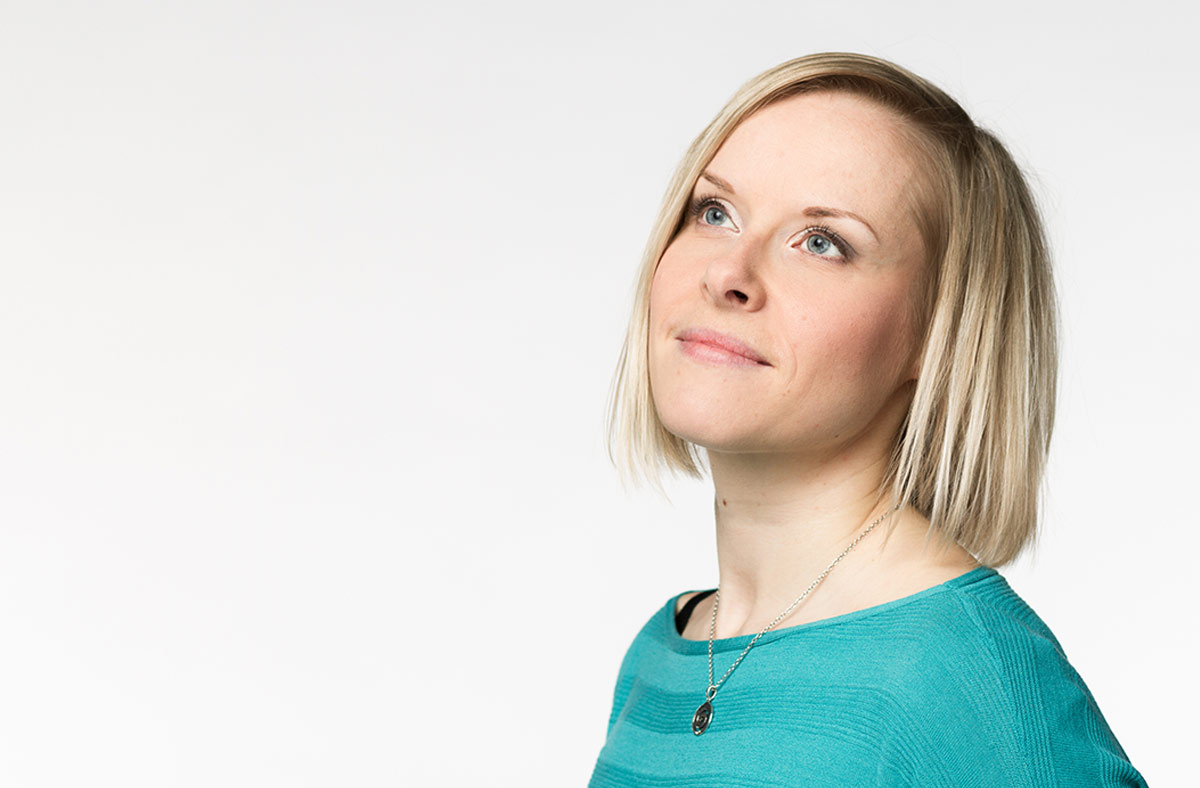 "When I found the nature again, I got my passion back."

Jonna Heinonen is a Master of Health Science and clinical nutritionist. Her newest company is luxury camping.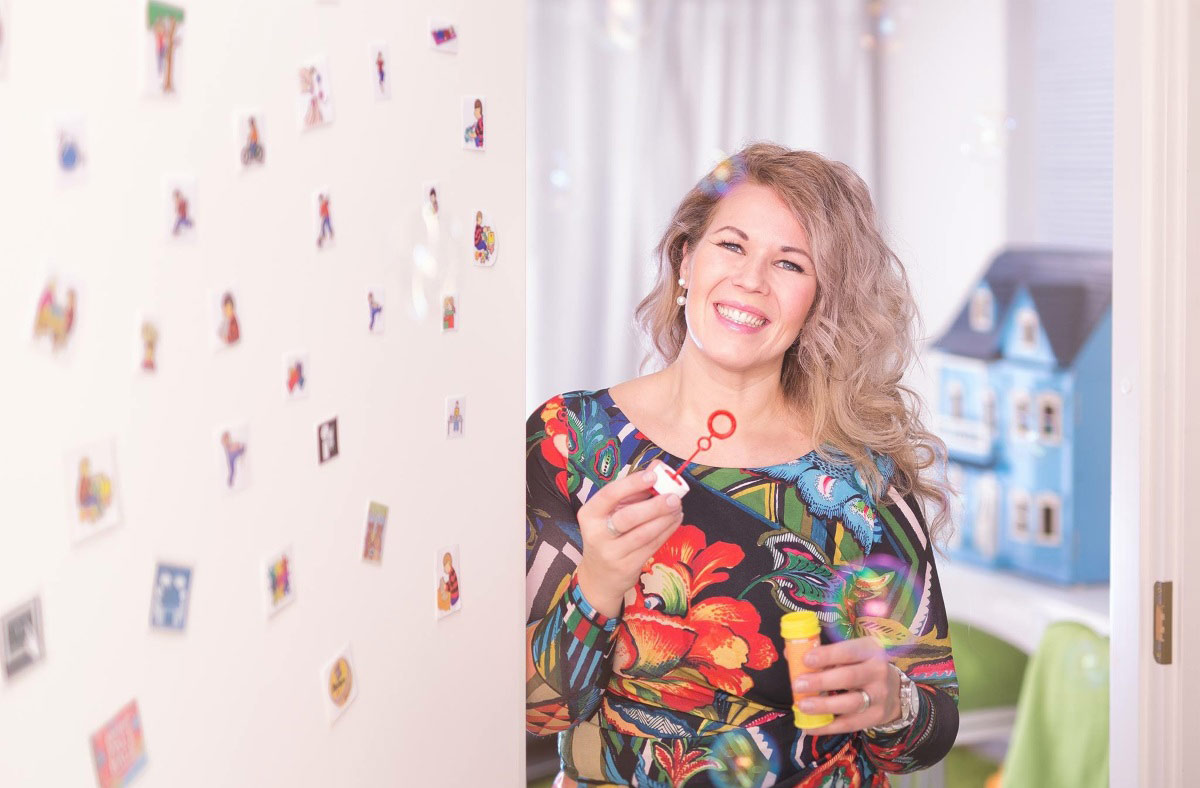 Toimivax Ltd – Private occupational practice in Liminka
Heli Ojamaa was born in the family of entrepreneurs. Despite all the warning advisories from her father, entrepreneurship was also her choice and she started her own company Toimivax Ltd.

Toimivax Ltd offers occupational therapy for many kinds of needs. There are seventeen employees and three supplies working in the company.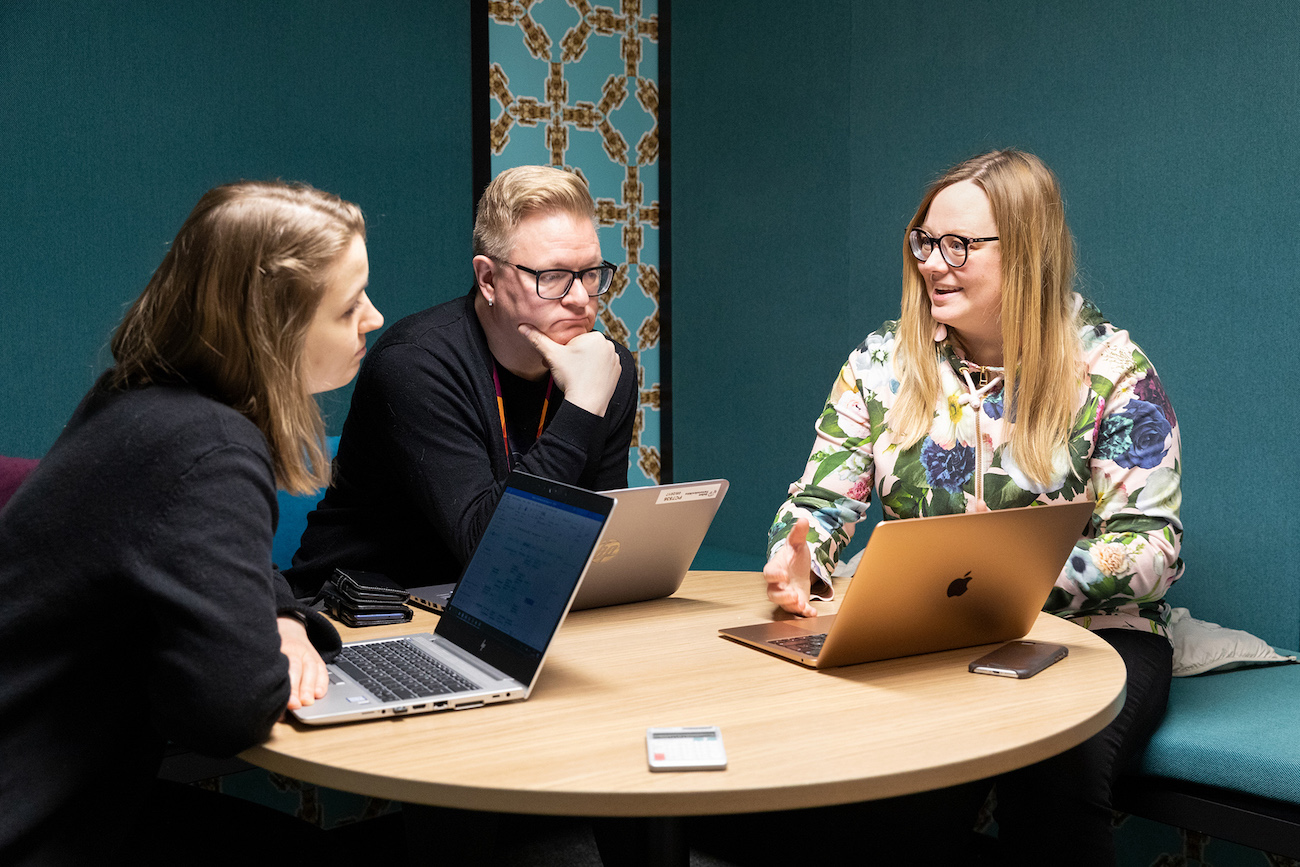 BusinessOulu
Business Oulu is an enterprise owned by the City of Oulu. It's purpose is to create an operating environment for business and entepreneurship.