Crafting for everyone! Use paper, wood, wool, glass or recycled materials and create something new.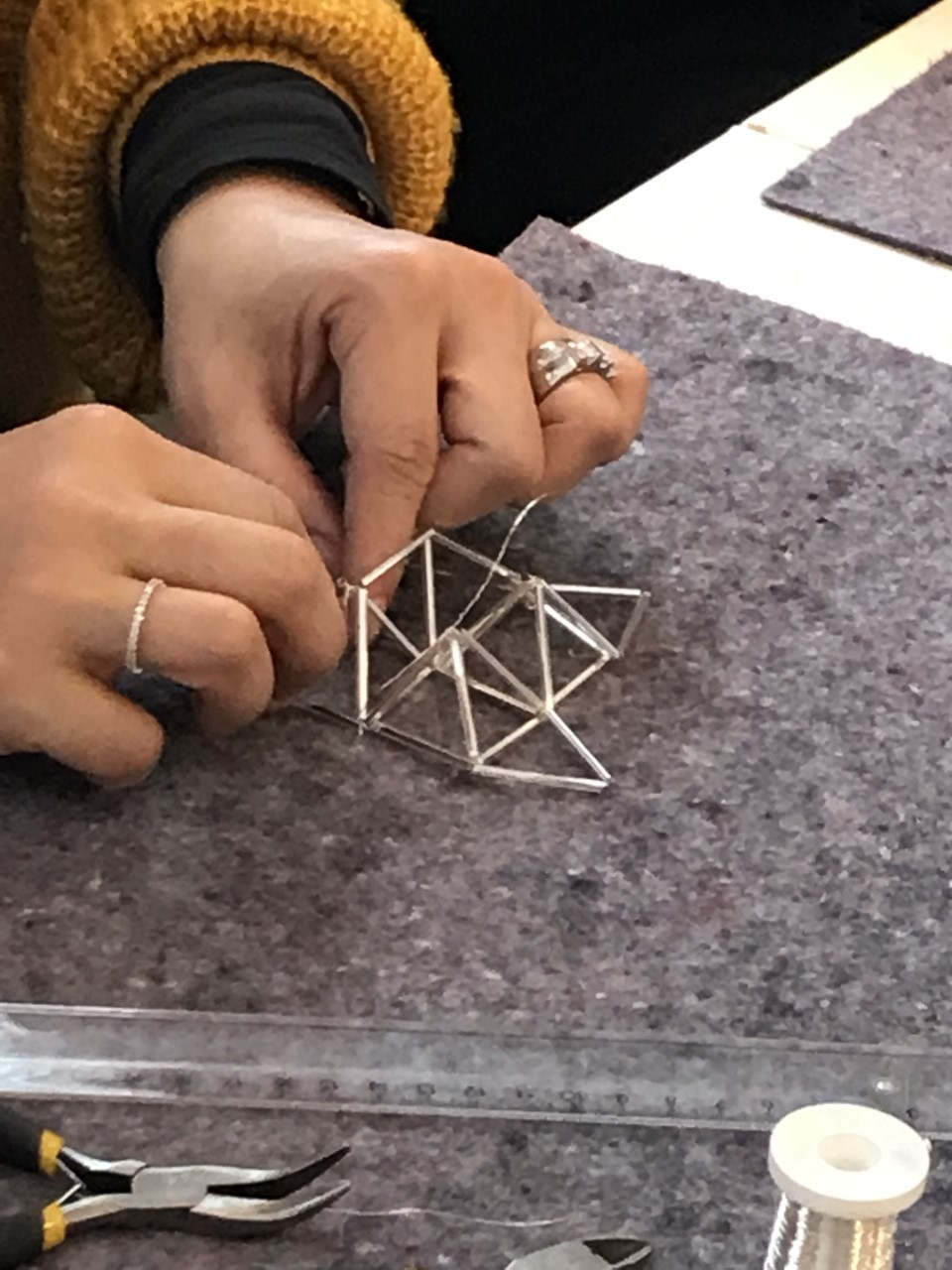 Happiness in Creativity: Handcrafting the Finnish Way
Product description: Enjoy a guided course in traditional Finnish handcrafting at Oulu's Taito Shop which is located in a gorgeous historic wooden building near the train station. During an art and craft workshop you will make your very own and one-of-a-kind souvenir to take home. Open mind and eager hands are all you need! We guarantee you a big smile and a splendid sense of success and joy. Program includes diplomas.

After the workshop session you may take a look at the wide range of unique, high-quality products which Oulu's Taito Shop offers. Selection includes gifts, souvenirs, interior design products, clothes, accessories and Oulu related products that are either handmade or produced by small scale manufacturers.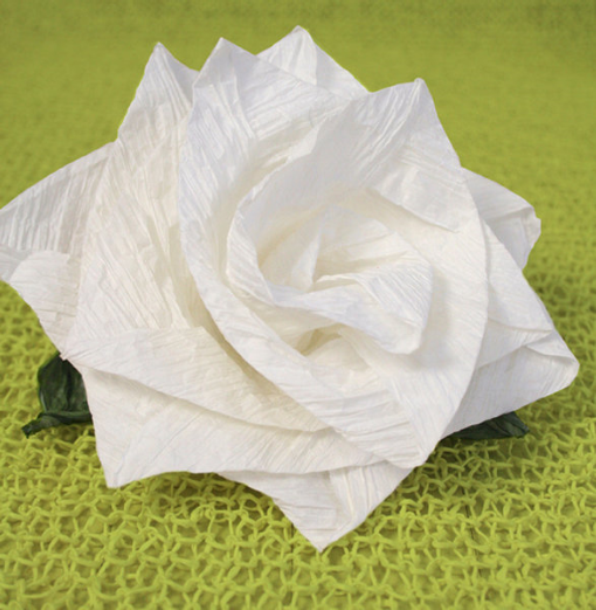 Hanna's Rose
Program: You are welcome to decorate your home or coat collar with a romantic paper string rose made by yourself. The twisted paper rose is named after Miss Hanna who used to live in the house. Actually, we often get the feeling that she is still here with us…

Wrap paper string to create a romantic rose to adorn your home or accent your jacket. The rose is dedicated to our resident ghost, named Hanna! Listen to her ghost story and afterwards explore Taito Shop's product line for genuine Finnish gifts and souvenirs.

Duration: 1 hour
Available: Year-round
Group size: 6-20 people (Smaller and bigger groups: Availability and price on request)
Location of the program: Oulu's Taito Shop, Rautatienkatu 11b, Oulu
Other locations on request at extra charge.
Program includes diplomas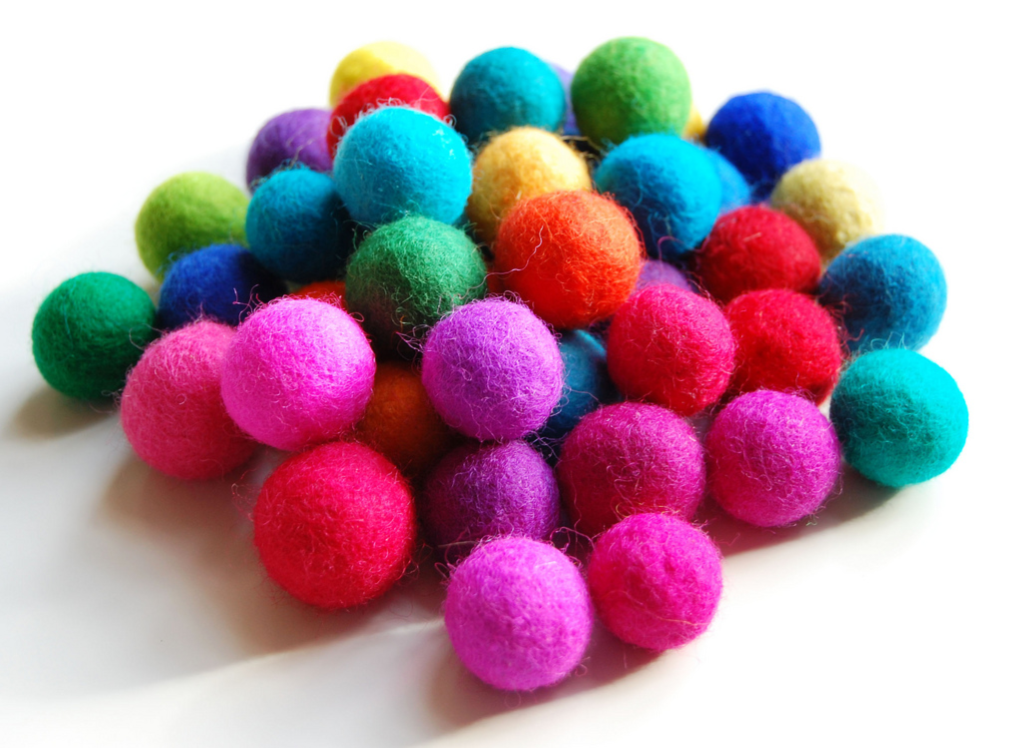 String Of Beads
Program: Thread a classic single row beaded necklace or bracelet made from wood or felted wool. Afterwards, explore Taito Shop's product line for genuine Finnish gifts and souvenirs.

Duration: 1 hour
Available: Year-round
Group size: 6-20 people (Smaller and bigger groups: Availability and price on request.)
Location of the program: Oulu's Taito Shop (Rautatienkatu 11b, Oulu)
Other locations on request at extra charge.
Program includes diplomas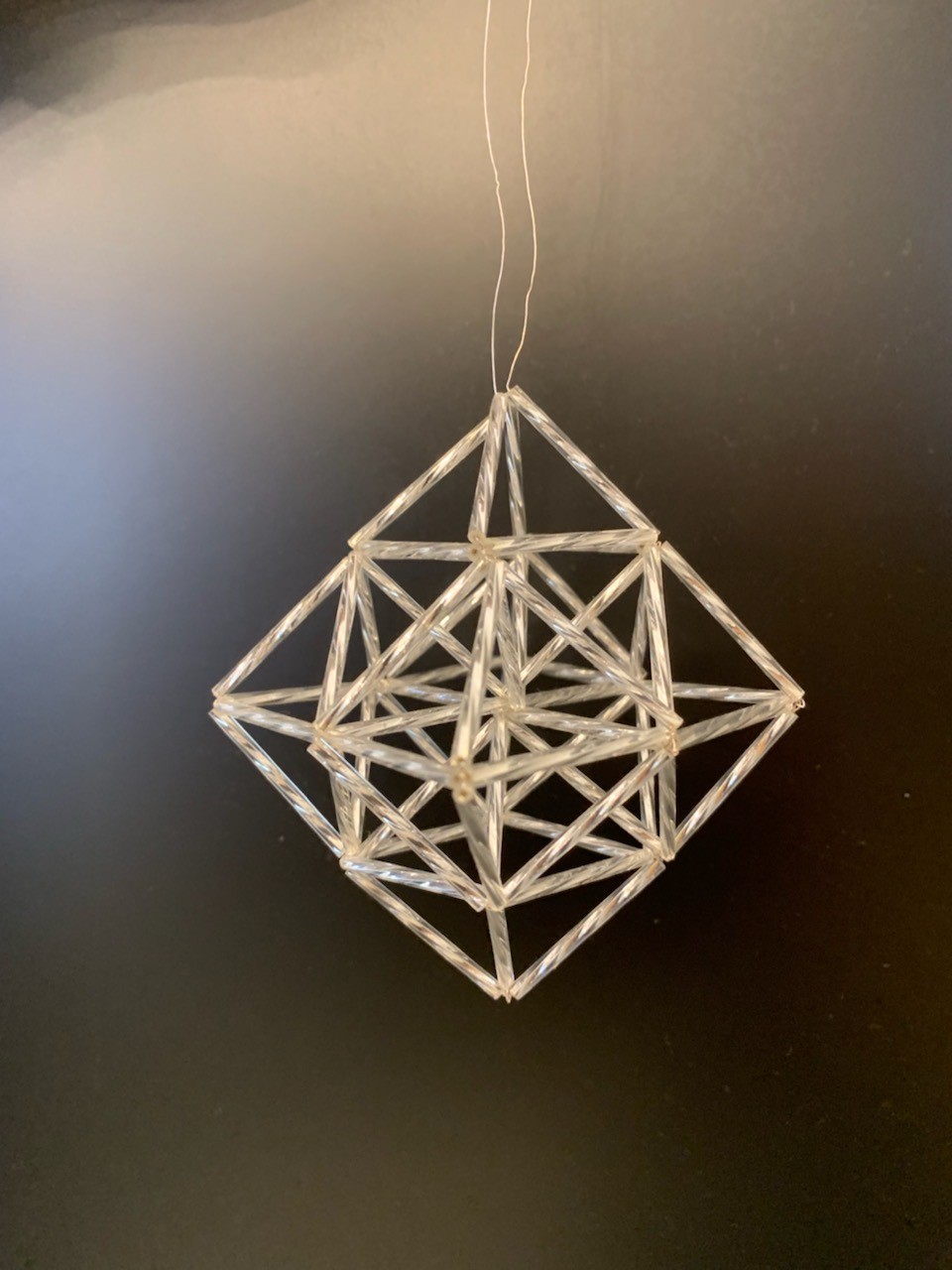 Himmeli: The Traditional Finnish Straw Mobile
Program: Construct your own traditional Finnish straw hanging mobile, known as the himmeli. These well-known and well-loved decorations are believed to bring good luck. Straw made from glass is strung together; the technique is a fun way to practice 3-dimensional and mathematical thinking. Feel a sense of wonder and success with your completed project! Afterwards, explore Taito Shop's product line for genuine Finnish gifts and souvenirs.

Duration: 3 hours
Available: Year-Round
Group size: 6-24 people (Smaller and bigger groups: Availability and price on request.)
Location of the program: Oulu's Taito Shop (Rautatienkatu 11b, Oulu)
Other locations on request at extra charge.
Program includes diplomas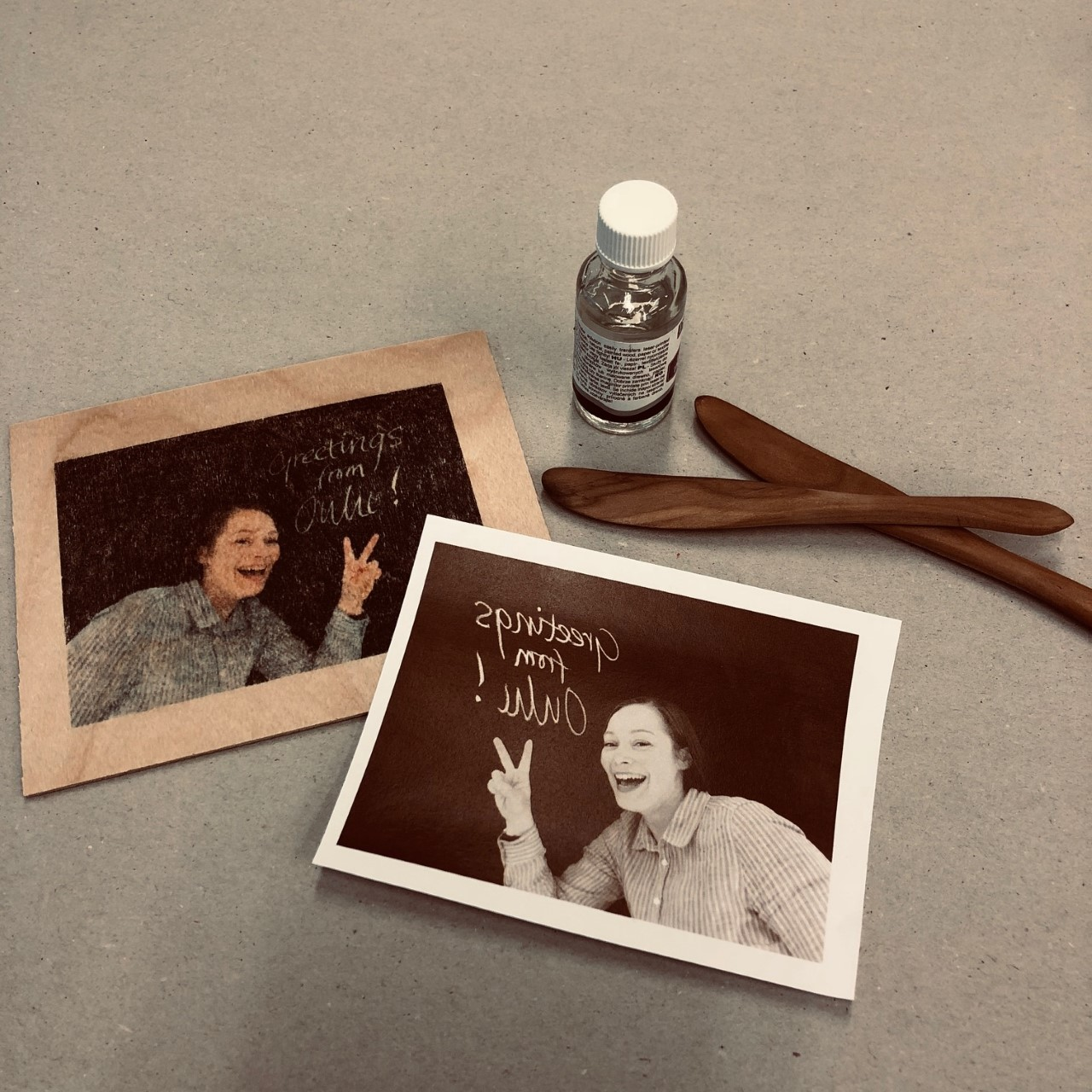 Birch Wood Card of Your Own Design
Program: Save your best vacation memories onto a wooden veneer card using a picture transfer technique. See your own picture transform onto the surface of Finnish birch wood—a delightful memory of your trip! Photos have to be emailed or sent by SMS or WhatsApp to Taito shop in advance (at least 2 hours before the start of the workshop). Afterwards, explore Taito Shop's product line for genuine Finnish gifts and souvenirs.

Duration: 1-1,5 hours
Available: Year-Round
Group size: 6-24 people (Smaller and bigger groups: Availability and price on request.)
Location of the activity/program: Oulu's Taito Shop (Rautatienkatu 11b, Oulu)
Other locations on request at extra charge.
Program includes diplomas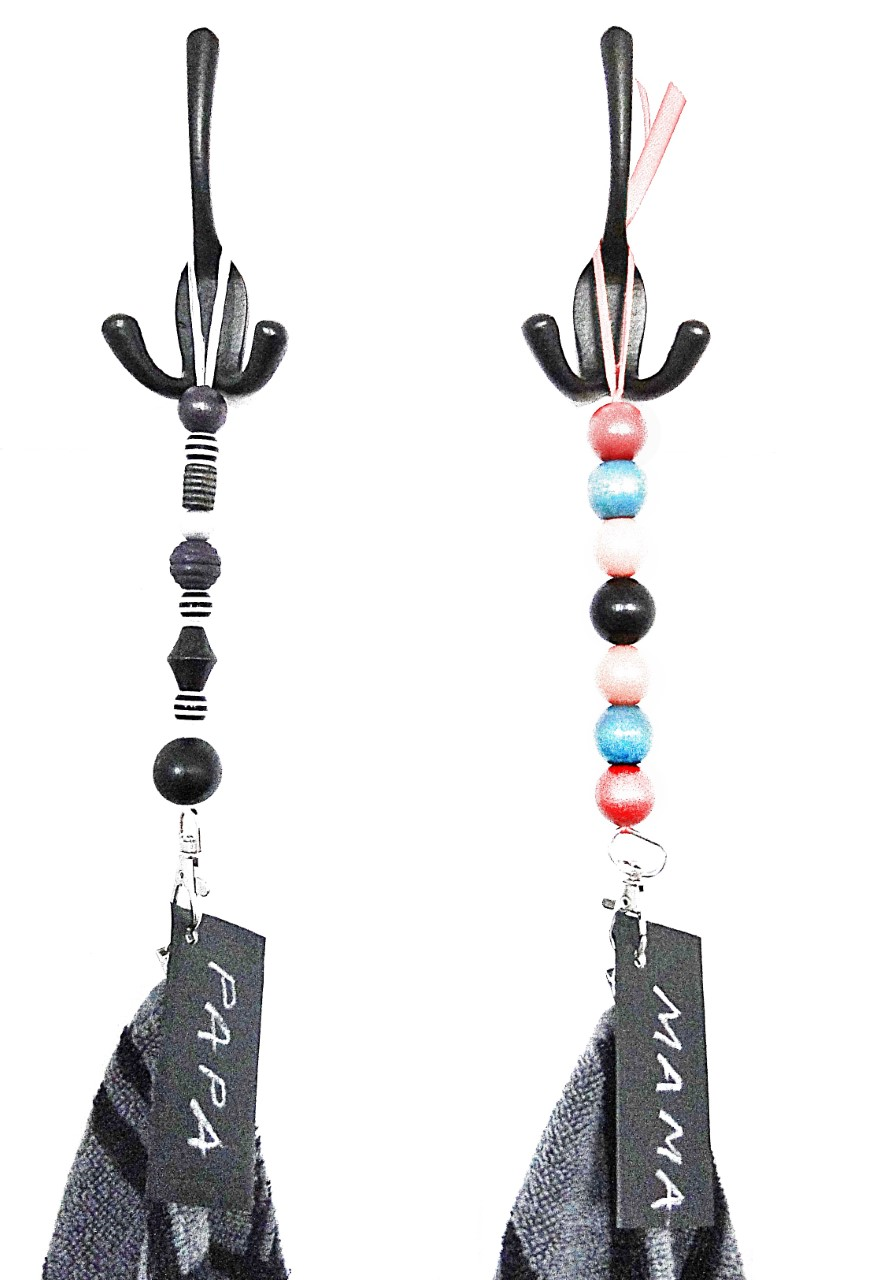 Go Arctic Upcycling Workshop
Program: Awesome crafting for everyone! You get to create something nice and useful out of recycled materials. Let's give a new life to something old while learning new skills. No previous experience needed and you'll get to keep what you create! The workshop will be suitable for your refreshment day, customer event or just for holiday activity. Relieve the stress and feel the joy with our happy and professional instructors!

Duration: ca. 2 hours
Available: Year-round
Insurance: Go Arctic Ltd has organizer's liability insurance
Program includes diplomas

Coffee/tea and pastry during the workshop
Meals